Welcome to the Cannon Inn Newton Poppleford, Devon. A traditional Devon pub just outside Sidmouth, renowned for it's good food and great atmosphere.
Located on the High Street in the popular East Devon village of Newton Poppleford. Offering almost anything you could wish for from pubs near Sidmouth.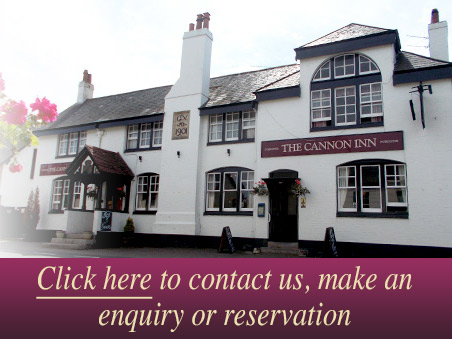 Pubs in Sidmouth
Surrounded by historic coastline, beautiful countryside and some of the greatest produce the planet has to offer, pubs in Sidmouth and East Devon are very lucky. The Cannon Inn Newton Poppleford appreciate this and try to offer our guests local beers and produce wherever possible.